Found this new blog the other day, Growing A Jeweled Rose, a mom of 2 adorable little girls showing us a bunch of different fun activities. One activity stuck to my mind: Sensory bath! Nico has been against baths for about the last year or so, only wanting to take showers, but lately he's been wanting to take baths, so I thought this would be great for him! I was trying to think what kinda theme we could do for him and I turned only to see his play kitchen and bingo! A cooking in the tub sensory bath! So the next day I asked him if he wanted to take a special bath, of course he said yes, so I had him wait outside of the bathroom while I prepared it all. I had grabbed a few of his kitchen things, spatula, 2 measuring cups, plastic burger making ingredients, pea stack, muffin silicone cups, a corn on the cob, an empty dish soap bottle (filled with yellow water), a little whisk, strainer, funnel, little pink container with lid, a little plastic bowl…
When he saw the water and the kitchen stuff in there he oooh(ed)! He kept saying "l'eau bleu" (blue water in french) with a big smile.
I put the water blue, I figured with the yellow in the dish soap bottle it would get green. I guess we didn't have enough cause the water stayed blue with a hue of green.
Making the burger was difficult, the plastic was all slippery.
He also managed to flip the burger bun once but he couldn't do it again even though he tried his hardest.
He wanted us to add bubbles. He washed a few things with his "soap" bottle and washcloth.
He made water cupcakes.
Funnel fun.
He tasted the water and liked it, mmmm bon! (good in french)
He didn't want to get out, he whisked the little bit of water that was left, lol. He had lots of fun!
The next morning he asked for a bath with blue water again, we told him no, we can do one tonight. He asked about 20 times during the day until it was evening and he finally got his blue bath again. He loves his colored cooking bath and wants one everyday, at this rate I'll need to get food coloring in bulk! LOL
Disclaimer: I know some people don't agree with me putting those photos up and say he'll be embarrassed later. I ask you embarrassed of what? Doesn't every kid take baths? Isn't it great that he had fun in it? I don't think he should be ashamed of it,I think he should feel lucky his parents cared enough to make it fun for him and maybe others thanks to this post
If you do this, we'd LOVE to see a photo of it. Email it to us or post it on our Facebook page. We'd love to do a Facebook album, a Pinterest board and a page of your creations
Shared on: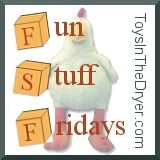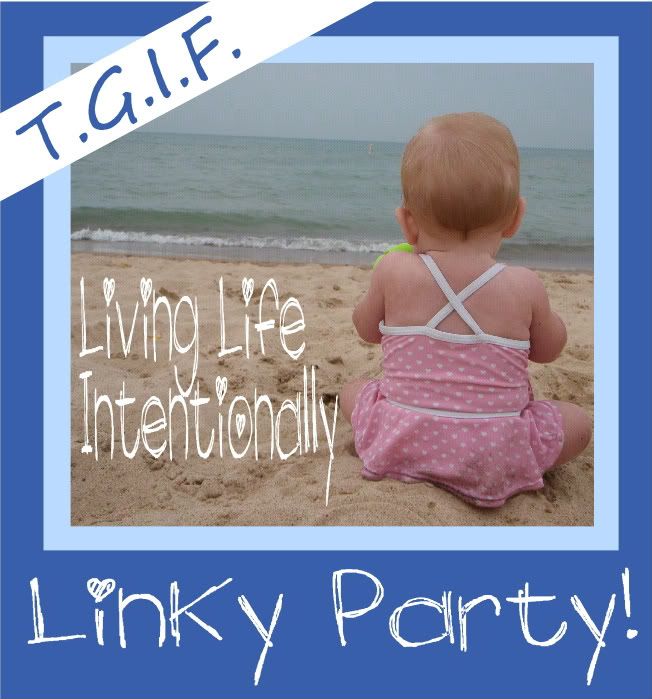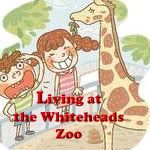 This weeks hosts are:

(11724)