(Jan. 22, 2012) Ok I've been seeing this around for a while and avoiding it, thinking Nico wouldn't play with it anyways (he doesn't like touching stuff like that). Most people I saw trying this had older kids, but after 2 months of seeing how much fun everyone was having, I gave in and gave it a try. I used Tinkerlab's recipe and it worked really well.

After measuring and adding all the ingredients (impromptu math/number lesson), he liked stirring it, it's always a favorite

At first he would only touch it with a spoon as expected, I played with it, too, to show him it was soft and not dangerous. After a few minutes he came around and put his hands in it, he LOVED it! We played in it for almost 2 hours (now that's a REALLY long time in toddler world!) and had to stop for lunch even though he didn't want to and we played again after lunch, it was a big success, messy but success.

I put it in a small tray instead of a bin so it made more of a mess. Now it's in a bin and less messy

We had fun making animal cupcakes and upside down cupcakes.

And he loved when I hid his animals and he had to dig for them.

He liked when I made a wall and he took it down with his elephant or by cutting it with his play dough knife.

He made cookies, it doesn't actually come out in one piece but it leaves a nice empty outline of the mold. Look at the focused tongue, lol.

He made it snow, he made tire tracks.
He even tastes it (wasn't quick enough for a photo on that one) and he said it was good

In the mean time Alex was having fun making colored and scented cloud dough.

So cloud dough is good for a variety of things, fine motor skills, creativity, imagination, story telling, patience but who cares really? It's just fun, I couldn't leave his side, he wanted me to join in and well, I did. It was fun and I loved spending time doing this with him and seeing how much fun he was having with so little
There is not much more to say about cloud dough, you have to experience it to really understand and enjoy it. So come and join in the fun too!
If you do this, we'd LOVE to see a photo of it. Email it to us or post it on our Facebook page. We'd love to do a Facebook album, a Pinterest board and a page of your creations
Shared on: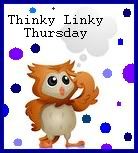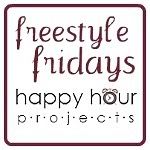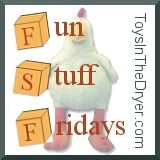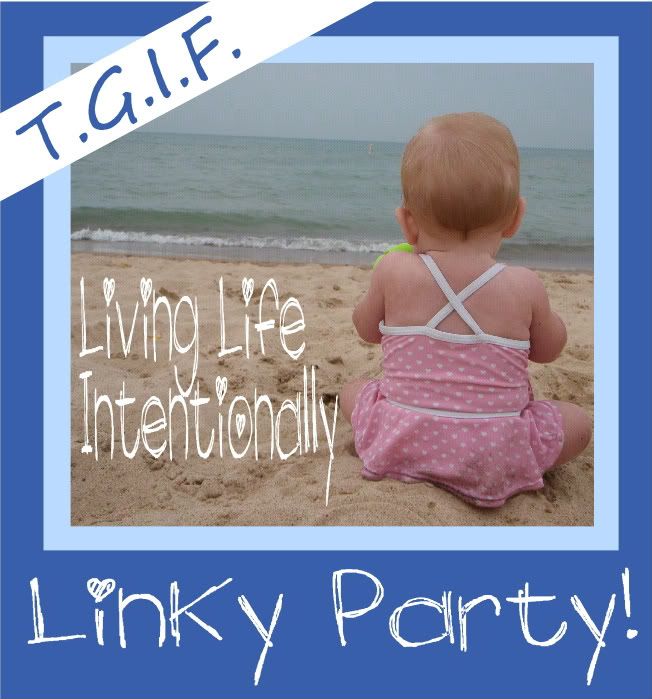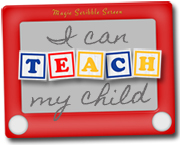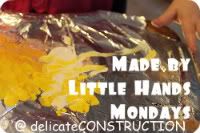 (12903)