You've seen this all over the internet, melting broken wax crayons into another shape. Many warn about circles, that you can really draw precisely with them, so I thought I would pick a pointy shape.
We didn't have broken ones, so I just got a cheap box of wax crayons instead. We peeled them the night before and the next morning,
I had Nico break them…
…and stick them in the only mould we could find in town, meant for chocolates, so pretty small. (Great for eye/hand coordination!)
Nico helped opening the oven, we only had it at 200F, so the handle wasn't warm. We kept an eye on them took about 15 minutes.
We left some of the crayons standing straight and sticking out by about 1/2cm above the edge of the mould, since when melting it would take less room and our mould had lots of crevices.
While we waited Nico decided to mop, lol.
All melted (if using a silicone mould, make sure you put it in a cookie sheet to be able to remove the liquid wax easy).
Once cooled, we popped them out and this is what we got.
These were the cheap kind of crayons and the fat seems to have accumulated on the top (when in the mould) of the wax. No big deal they still write fine, you can use the "fat" side, it just writes the lighter color of the fat.
It also made a little crevice where you can put your finger and rub the star around.
I also like the shooting stars, cause the tail is like a little handle. Overall a good shape
If you do this, we'd LOVE to see a photo of it. Email it to us or post it on our Facebook page. We'd love to do a Facebook album, a Pinterest board and a page of your creations
Shared on: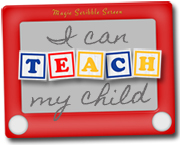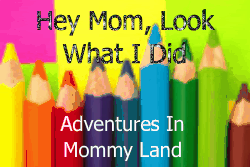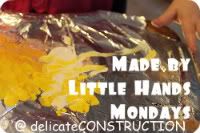 (4574)